INDUSTRIAL MANIPULATORS AND MATERIAL HANDLING SOLUTIONS
Scaglia Indeva has designed and manufactured world-leading industrial manipulators, supplying best in class material handling solutions, AGVs and lean workflow systems that have improved production line efficiencies and reduced work-related injuries for customers across the globe for over 50 years.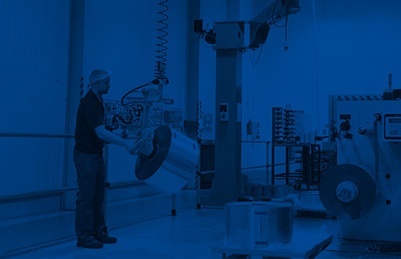 INDUSTRIAL MANIPULATORS
AUTOMATIC GUIDED VEHICLES
Lean Handling Solutions
AEROSPACE HANDLING EQUIPMENT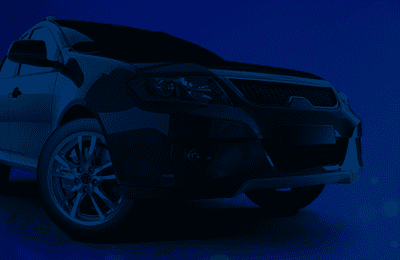 AUTOMOTIVE HANDLING SOLUTIONS
FOOD HANDLING SOLUTIONS
BUILDING MATERIAL HANDLING
HANDLING FOUNDRY CASTINGS
MECHANICAL PARTS & TOOLS HANDLING
A NEW GENERATION OF ADVANCED INDUSTRIAL MANIPULATORS
Our new generation of advanced INDEVA industrial manipulators, together with our bespoke gripping devices, have been developed to solve the problem of increasing efficiencies, reducing production line damage, improving health and safety and, more recently, safely lifting and handling materials whilst social distancing. These are just a few of the reasons why INDEVA industrial manipulators are considered as 'human extenders.'
We provide our customers with a bespoke material handling system that helps them to lift, move and place materials more efficiently across an enterprise, which improves production line speed and reduces work-related injuries.
We work with some of the largest manufacturers around the world from sectors including automotive, aerospace, agriculture, pharmaceuticals, glass, household appliances, and many more. Every application is designed specifically for their unique requirement, which ensures optimal results.
INDUSTRIAL MANIPULATORS, IMPROVING OPERATOR SAFETY AND ERGONOMICS FOR ALL
With over 50 years' experience, expertise and accumulated market-leading knowledge, Scaglia Indeva helps its customers to achieve higher productivity combined with improved operator wellbeing, health, safety and ergonomics.
Compatible with Lean Manufacturing principles, our range of industrial manipulators enables increased productivity with the enhanced flow of materials throughout the organisation and production cells, improving operator safety, ergonomics and lifting whilst social distancing. This, in turn, optimises space utilisation, eliminates waste, reduces costs as well as preventing injuries to operators.
Latest Scaglia Indeva News
Scaglia INDEVA will be meeting customers old and new, showcasing our products and answering questions at this year's MACH 2022 exhibition.   We'll be one of over 600 exhibitors at this key event in the manufacturing industry's year. Taking place from the 4th-8th of...
read more
A new generation of INDEVA industrial manipulators to increase operator safety and facilitate social distancing in the workplace.
INDEVA champions improved productivity, safety and ergonomics. Our industrial manipulators allow one operator to lift and move heavy and bulky loads, that would ordinarily require two or more people. With intelligent electronic control, an INDEVA industrial manipulator is faster, more reactive and more sensitive to the smallest movement of the load by the operator. The hardware and software, combined with an ergonomic interface and specially designed gripping tools, significantly improve operator accuracy and wellbeing reducing the risk of work-related musculoskeletal disorders (WRMSDs).
A complete range of material handling products and components
With a large range of advanced electronic industrial manipulators, traditional pneumatic industrial manipulators and Industry 4.0 ready products, Scaglia Indeva can offer the most complete range of material handling equipment on the market.  Whatever the application, we can provide a bespoke material handling solution for lifting, moving, placing and feeding materials and components that meet the individual needs of each business, and for any industry.
For more information on our range of industrial manipulators, AGVs and Lean Solution products, or to arrange a demonstration of our innovative material handling systems at our showroom in Chesterfield, please call us on 01246 25 23 33, or email us at info@uk-indevagroup.co.uk.